MOLD MONITORING SYSTEM
Mold-Masters SmartMOLD is a cloud based software platform dedicated to the plastics industry providing real-time data to drive injection molding innovation. Process data is collected from sensors embedded within the injection mold which offers feedback and insights that drive enhanced productivity. Our solution is the first step towards predictive and autonomous capabilities within your facility. SmartMOLD is compatible with any brand of equipment.
Real-Time Data ● Maintenance Scheduling ● Maintenance Tracking ● Downtime Tracking ● Scrap Tracking ● Alerts (SMS/Email) ● Reporting ● Document Storage ● Mold Info ● And More…
Image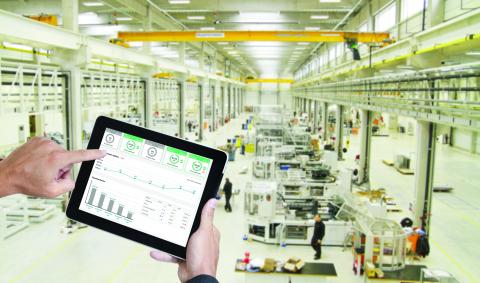 Features

Powered by the Cloud

Real time data.

Accessible 24/7 with reporting and analytics.

Ensures you always have the latest version (no manual updates required)

Does not require customers to have their own IT team in order to support.

Enables the path to predictive and other powerful capabilities.

Data System Integration

Pull data into existing ERP/

MES

systems.

API's available for any system.

Export data in various formats (

Excel

, csv, xml, net,

etc.)

Flexible & Economical

Compatible with any brand of mold and/or machine.

Connect molds only, injection machines only or connect everything.

Users can scale the system to their facility and budget requirements

Only pay for what you use.

Robust Data Security

Compliant with ISO 27000 and regional Laws (Chinese Internet Law, GDPR).

Complete data privacy and confidentiality.

Guaranteed end-to-end protection.

Private and dedicated servers.

Redundancy, backup and fail-over.

Maintain 24x7 availability to your data.

Unlimited data storage.