Hans Hagelstein - President, Mold-Masters Global
Hans Hagelstein has been President for Europe, Middle East, Africa and India (EMEA+I) since 2013. He has been with Mold-Masters since 1990, joining as an Engineer and moving into various management and leadership roles including General Manager of Mold-Masters Europe. In 2011 he took over the leadership for global engineering and increased Mold-Masters global footprint by expanding the Global Engineering Center in India. Mr. Hagelstein started his career as a tool maker for injection and extrusion molds and gained his fundamental basics at ERWE before moving to work in research and development for AUDI AG. He holds an Engineering Degree (Dipl.-Ing.Fh) and a business degree from Business Management School (Betriebswirt).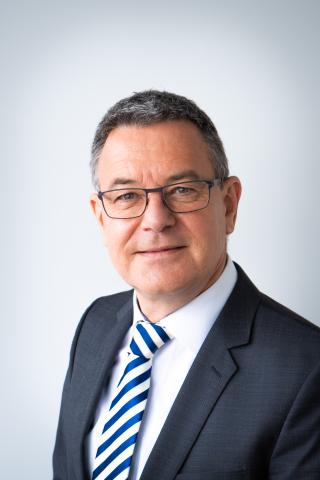 David Yang - President, Mold-Masters Asia
David Yang, has been President of Mold-Masters Asia since 2017 and has been with the company since 2013. During his accomplished career at Mold-Masters, Mr. Yang has held several prominent roles including VP of Global Operations and General Manager. Prior to joining Mold-Masters, he was Vice President of Operations with APAC in SPX and had over 24 years of experience managing multi-national Fortune 500 companies within the plastics industry. He holds a mechanical engineering degree from Shanghai Jiao Tong University and an MBA from Shanghai Tongji University.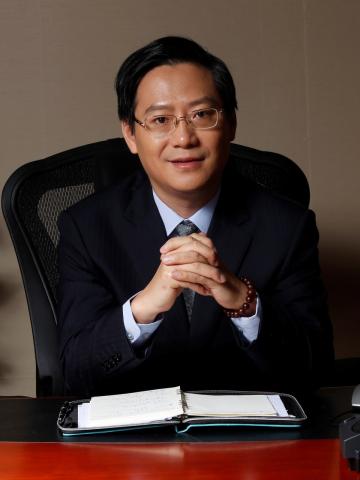 Oliver Lindenberg - Vice President Global Sales & Marketing
Oliver Lindenberg has been Vice President Global Sales & Marketing of Mold-Masters since 2019, previously serving as President of Mold-Masters Americas since 2017. Mr. Lindenberg joined Mold-Masters in 2008 as West European Sales Manager and has held several senior sales roles with both Mold-Masters and Milacron. Prior to joining Mold-Masters, he served as Area Manager at a Global Injection Molding Machine Company and as Product Manager at KHS Corpoplast for the PET-Preform business. He holds an academic diploma degree (Dipl.-Ing.) in Mechanical Engineering from University of Applied Sciences Hamburg in Germany.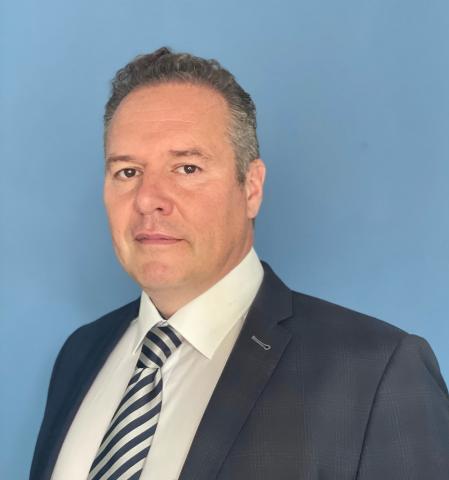 Hari Velayudhan - Chief Financial Officer
Hari Velayudhan joined Mold-Masters in 2015 as the Regional Controller for the Americas. During his tenure at Mold-Masters, as well as in subsequent leadership roles within Milacron and Hillenbrand, Hari held several key finance positions. His most recent position was as the Assistant Corporate Controller within Hillenbrand Corporate. Prior to joining Mold-Masters, Hari worked in various operational finance leadership roles for Multimatic Inc, Kirchhoff Automotive, and Pitney Bowes Canada. Hari earned his Bachelor of Commerce degree from the University of Calicut in India. He also holds a CPA license from CPA Canada and earned an ACMA designation from the Chartered Institute of Management Accountants in the UK.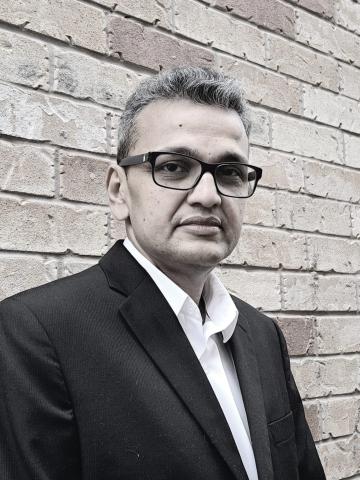 Chris LaBombarbe - Vice President Global Engineering
Chris LaBombarbe has been Vice President Global Engineering since January 2023.  Prior to joining Mold Master, he served over 25 years in several senior leadership roles within Amcor & Coca-Cola, leading emerging market global teams in Europe, MX, North, Central and South America.  His background includes extensive experience in the Packaging, Container, and Automotive Industries where he has demonstrated success in developing breakthrough technologies, with several international innovation awards and patents.  Chris has earned a Bachelor of Science in Plastics Engineering and an Associates in Science in Statistics.